Fanny Blom
"STUNS Academy has helped me a lot in my work. It has also helped me find my way to STUNS, my current employer.

Fanny Blom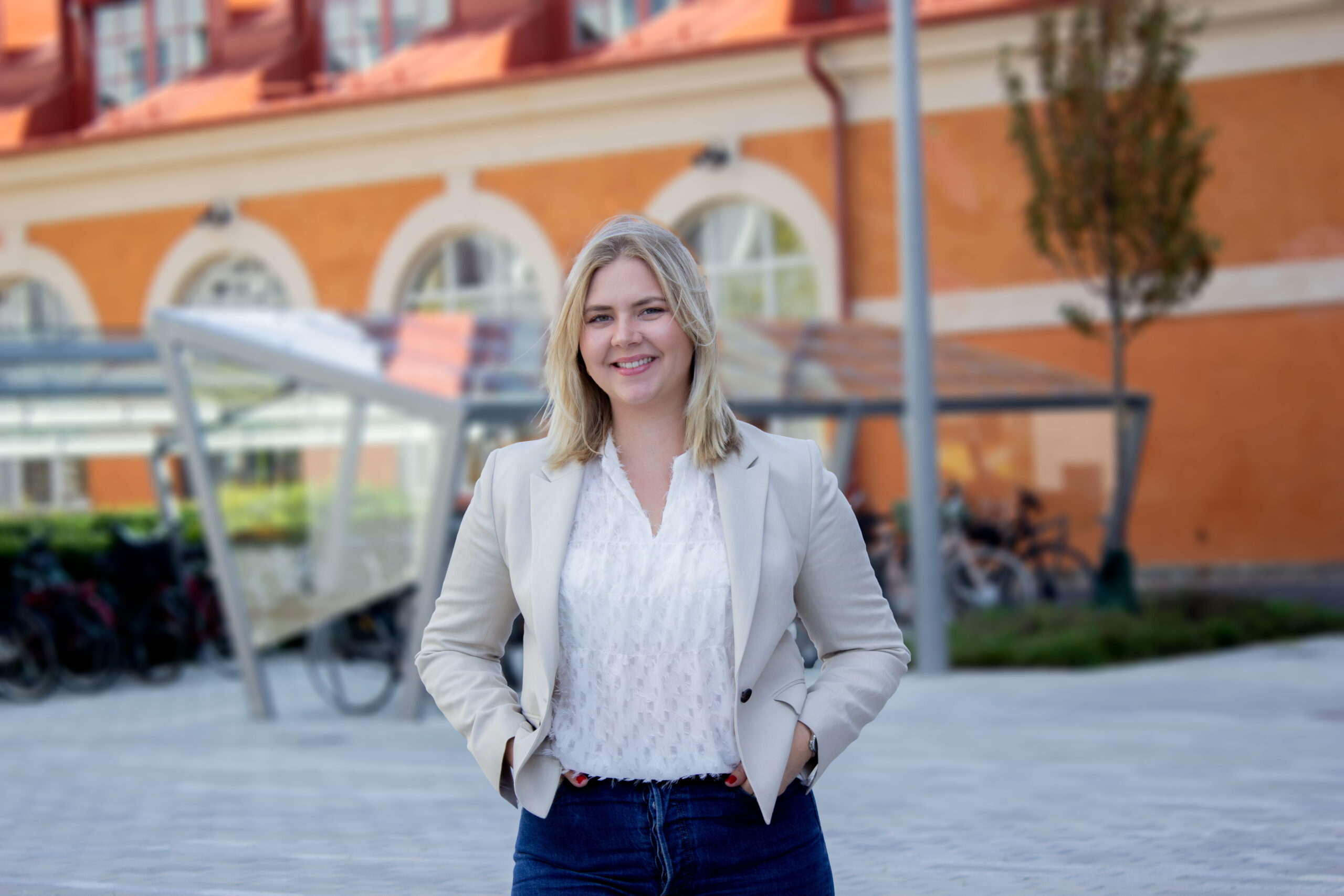 During the fall of 2020 to the spring of 2021, Fanny Blom investigated how Skolfastigheter AB can climate-proof its buildings.
Skolfastigheter AB aims to become a leader in providing safe and sustainable learning environments. To achieve this goal, a strategic effort was initiated to adapt the operations to current and future climate conditions.
Multiple sources of information were available for this purpose, and Fanny collected and compared them to provide an overview and develop concrete proposals for specific activities. Suggestions for activities related to adapting outdoor environments, capturing stormwater, and certifying outdoor spaces were developed.
Listen to more about the project here!